Cracovia Training Center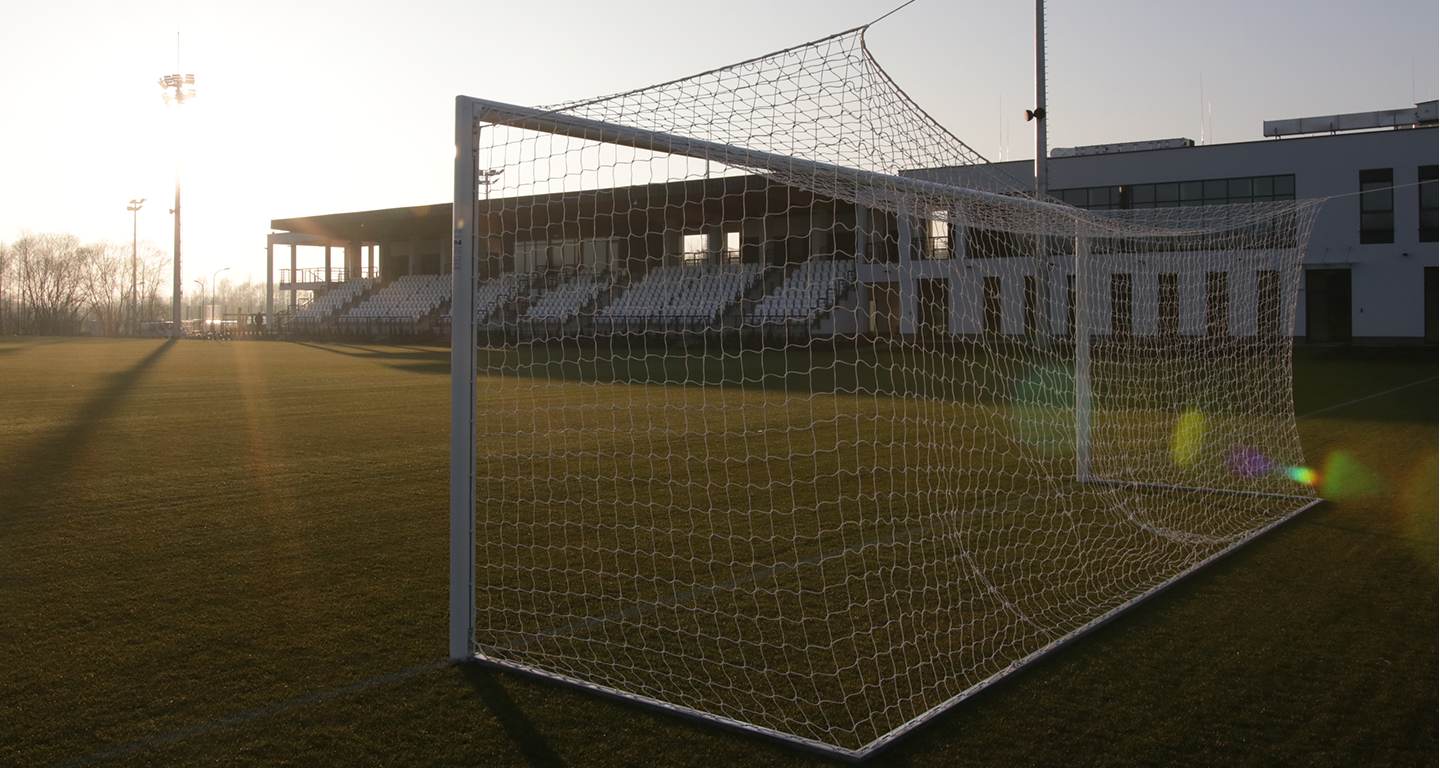 ABOUT CRACOVIA TRAINING CENTER
With the beginning of 2021, the first Cracovia team moved to a new training ground. It was built in Rączna (Liszki, Lesser Poland Voivodeship).

Cracovia Training Center is the impressive result of over a year of construction works - and the beginning of a new era in the history of the oldest sports club in Poland.

Construction of the Cracovia Training Center has began in May, 2019. The symbolical "first shovel" was officially used and the cornerstone laid. Over the next months, on an area of almost 100,000 m2, a modern training base with full facilities was built. The ground consists of a training base with locker room, a tribune building and internal installations. Its parts include the main pitch (equipped with heating system), four full-size training pitches (with natural surface), one pitch with artificial surface and the wooden-construction hall.

The area has been built with small architecture, roads and car parks - from now on being a second home for the players of the oldest sports club in Poland. Since the beginning of January 2021 daily classes of Pasy's first team, second team and youth groups are held there.
CONTACT US
Address:
Rączna 757
32-060 Rączna

Telephone number:
(12) 29 29 103

E-mail:
centrumtreningowe@cracovia.pl