Coronavirus: All tested staff with negative results
06.05.2020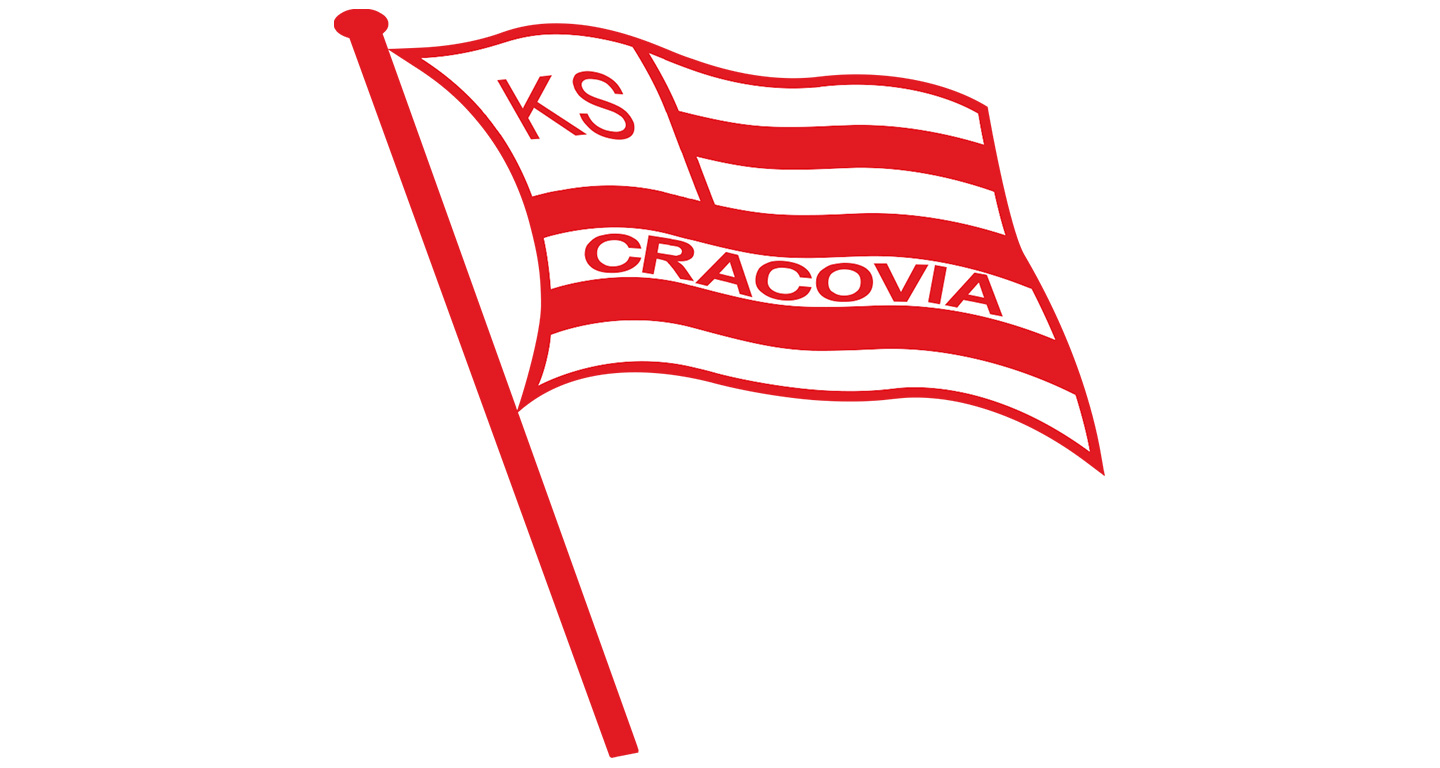 MKS Cracovia SSA reports that all swobs  from the nasopharynx taken on 4th of May has been tested as negative for SARS-CoV-2 coronavirus. 
This means that all of the tested people are healthy - and therefore, there are no contraindications for the team to start training in groups. 
In addition, the Club would like to thank the University Hospital in Cracow for the fully professional and efficient conduct of the tests.