Cracovia tour
01.01.2019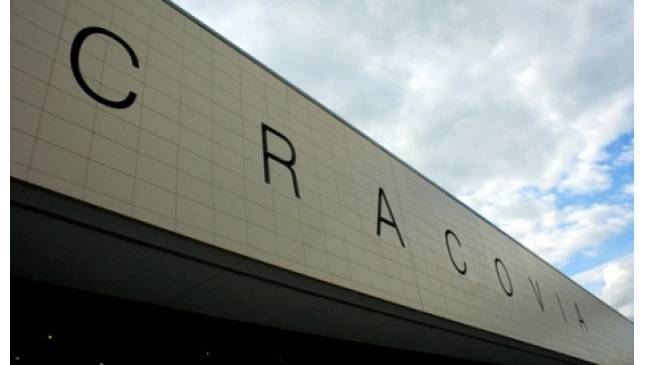 Visit the stadium of the oldest sports club in Poland and become part of the striped history! Discover the nooks and crannies and places you won't see when you come to the game.

Learn about our traditions and achievements by viewing the exhibits in the club museum. Feel like a VIP sitting in the SkyBox lounge. See what the first team's dressing room and turf look like from the players' perspective.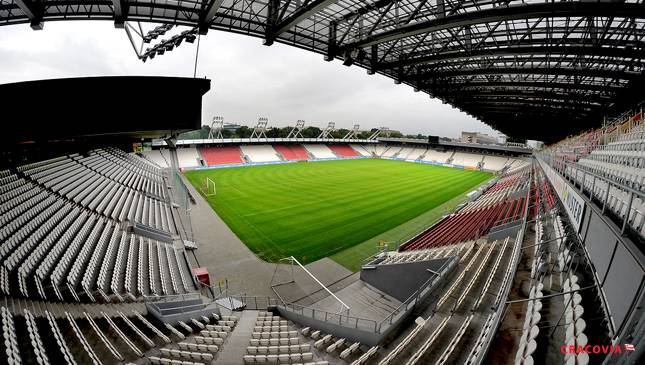 INDIVIDUAL TRIP

The route includes: the museum, the VIP area, the press area, the cloakroom and the pitch.
It is a great gift idea. The tour takes place individually with a guide, without joining an organized group.
If you are interested in visiting, please contact:

Telephone: 504 240 950
Visiting is possible after prior appointment by phone and may be canceled due to the league match of Cracovia players.