Fortuna Polish Cup: Chojniczanka is our rival in the quarterfinal stage
12.02.2021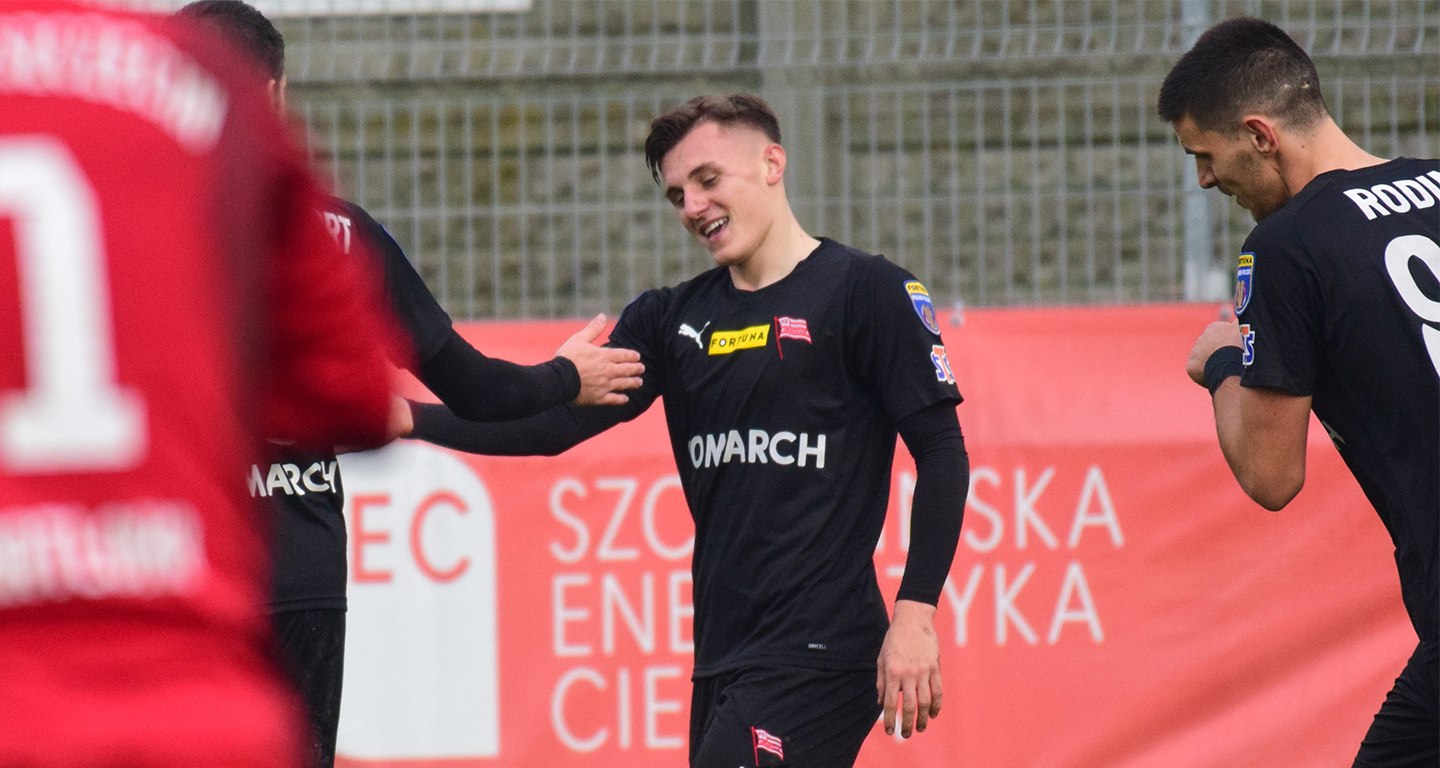 We know our rival in the next round of the cup competition! The fight for the semifinal will be played against a third league level-team, Chojniczanka Chojnice.

The host of the quarterfinal will be our opponents - we will play at the City Stadium in Chojnice. Meetings for this phase are scheduled for 2-4 of March, but Pasy are going to play on the 3rd of March, which is Wednesday. The match is going to start on 17:30.

The promotion to the semifinals will be decided in one meeting. The winner will move on to the next round, facing the chance to advance to the grand final of the 2020/21 Fortuna Polish Cup.

Chojniczanka is a sports club from Chojnice, a town located in Pomeranian Voivodeship, founded in 1930.

The club's more than 70-year history has seen their greatest successes in the last decade. Right behind Chojniczanka are seven uninterrupted seasons on the direct back of PKO BP Ekstraklasa - Fortuna I Liga, during which a few times Chojnice were fighting for promotion to the highest level.

In addition, Chojniczanka has twice reached the quarter-final stage of the Cup - the current performance of our rival is the equalization of this record, and at the same time the third appearance at such a high level of the Fortuna Polish Cup.

After an unsuccessful 2019/20 season, the Chojniczanka team is fighting to return to the Fortuna I Liga. After the first round of the current season our rivals are almost at the top of the II Liga table, occupying a place on the lowest step of the podium. In the second part of the 2020/21 league games their aim will be going up to the first two positions in the table - awarded with a direct promotion to the Fortuna I Liga.

Chojniczanka reached to the quarter-finals of this year's Fortuna Polish Cup, eliminating two teams from II Liga: Olimpia Elbląg and Garbarnia Krakow, and a team of Zagłębie Lubin - which plays in PKO BP Ekstraklasa. The Chojnice-based team triumphed in the penalty shoot-out after a scoreless draw, while previous rivals wer defeated consecutively 1:0 and 3:1.

The upcoming match will be the first meeting between Chojniczanka and Cracovia in the history of both clubs.