Fortuna Polish Cup: Warta Poznań will be our rival in the round of 16!
08.12.2020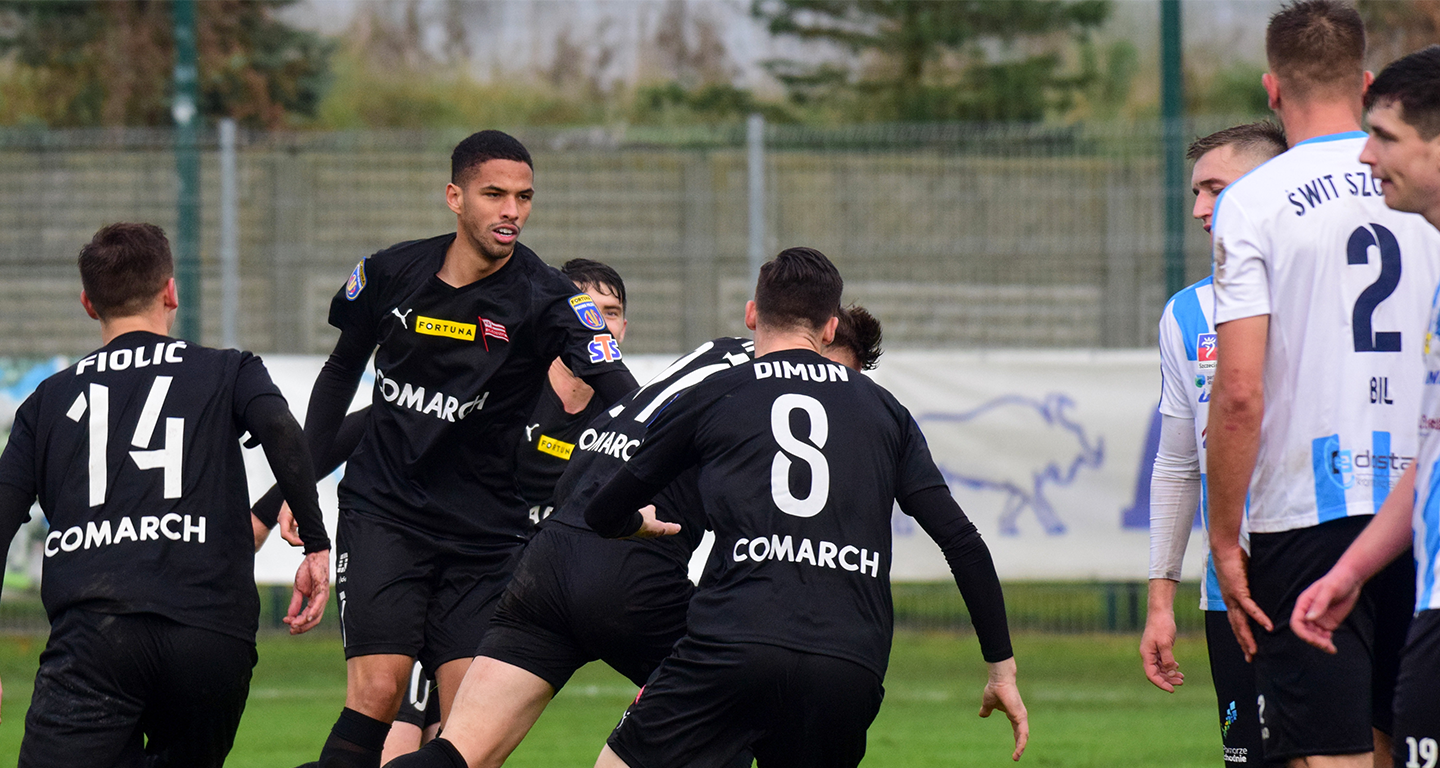 In the very first weeks of the football year 2021 we will play twice against Warta Poznań - first in the league and later during the Fortuna Polish Cup!

Today the team from Poznań became our rival in the Cup's round of 16. The match will be hosted by our opponent. Games of this phase are planned for 10th of February, but the detailed schedule for this round is still yet to be announced.

Warta Poznań is this year's league newcomer in Poland. However, the team from Droga Dębińska is far from being a debutant - in historical terms, it is one of the most awarded in the history of Polish football. "The Greens" have won the title of national champion twice, and reached for silver medals five times. They also seven times finished at the lowest step of the podium.

However, the team won the last medal in 1947, becoming the champion of Poland for the second time in history. From that moment on, the fate of Warta Poznań became different - the team played not only in the elite, but also at lower levels. The promotion to PKO BP Ekstraklasa in the last season was a return to the top class after 25-year of break.

At this moment our rival is in the best disposition of this year's league newcomers. The Warta is able to compete against the best teams in the country, often losing points in the very ends of tightly played matches. With the score of thirteen points they are eleventh in the league table.

Warta got to the round of 16 after winning against Błękitni Stargard Szczeciński and Sokół Ostróda. In both cases, the victory was decided after the end of regular game time. In Stargard, the team from Poznan won the penalty shoot-out, and over Sokół - in extra time.

The match will be played in Grodzisk Wielkopolski, where Warta team plays their meetings before the planned modernisation of their own stadium. The game of PKO BP Ekstraklasa with Warta will be played on Saturday, 30th of January, at 3 p.m.