Fortuna Polish Cup: We're into the next round!
14.11.2020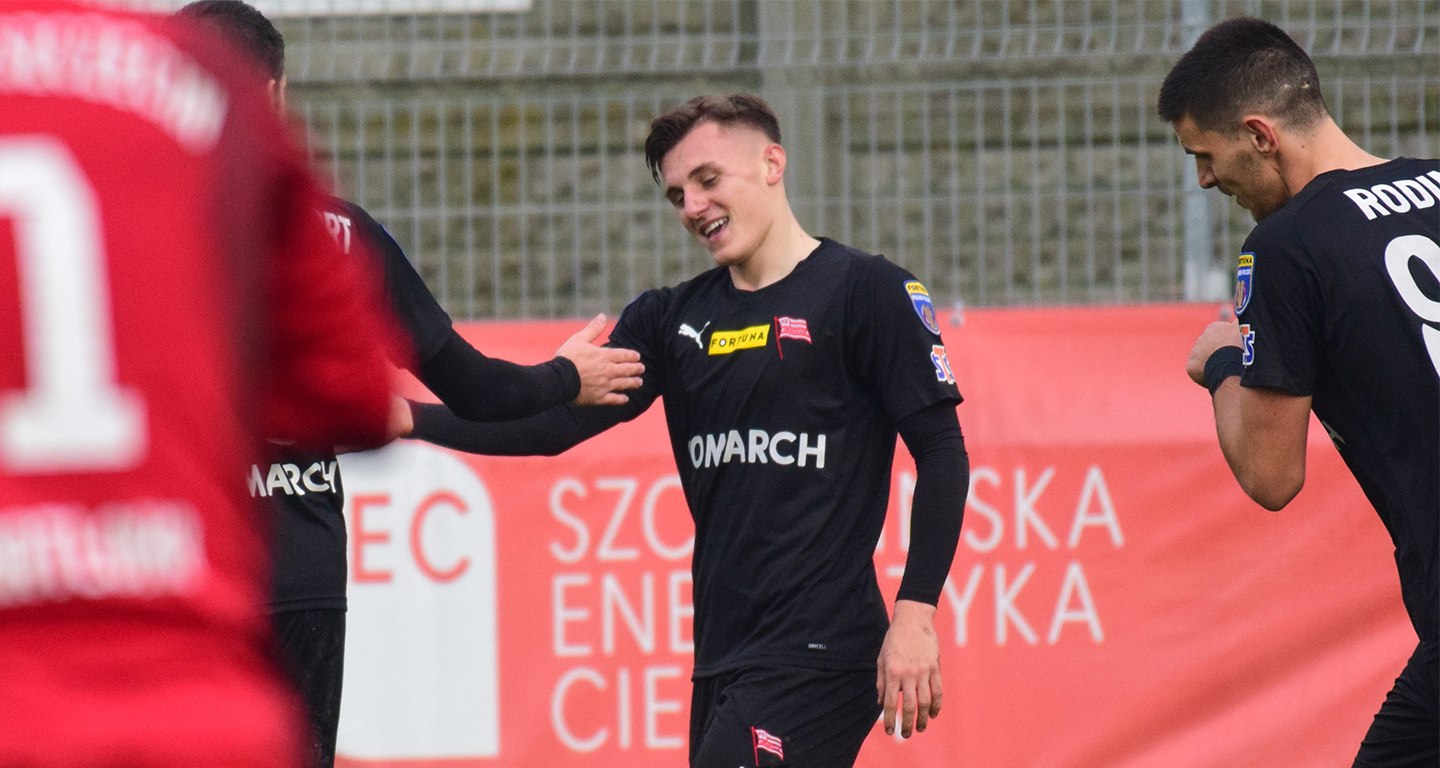 It was a match with the only one goal, which was also very important. Daniel Pik's bicycle shot gives us victory in Szczecin!

Fortuna Polish Cup, round of 16: Świt Skolwin (Szczecin) - Cracovia 0:1 (0:0)

Goal:

0:1 - Pik 59'

Świt: Matłoka - Potoczny (Żulpo 78'), Baranowski, Bil, Kisły - Nagórski (Krawiec 66'), Wojdak, Wojtasiak (Mach 60'), Ładziak (Filipowicz 78'), Nagamatsu - Kapelusz

Cracovia: Niemczycki - Râpă (Ferraresso 80'), Szymonowicz, Rodin, Siplak - Fiolić (Thiago 72'), Sadiković, Loshaj (Dimun 58'), van Amersfoort, Zaucha (Pik 46') - Vestenický (Rivaldo Jr 58')

Booked: Wojdak, Wojtasiak, Żulpo - Rodin, Râpă, Loshaj, Siplak, Rivaldo Jr

Referee: Artur Aluszyk (Barlinek)

The match was played "behind closed doors" due to the anti-pandemic COVID-19 restrictions.