Jacek Zieliński is the new coach of Cracovia!
10.11.2021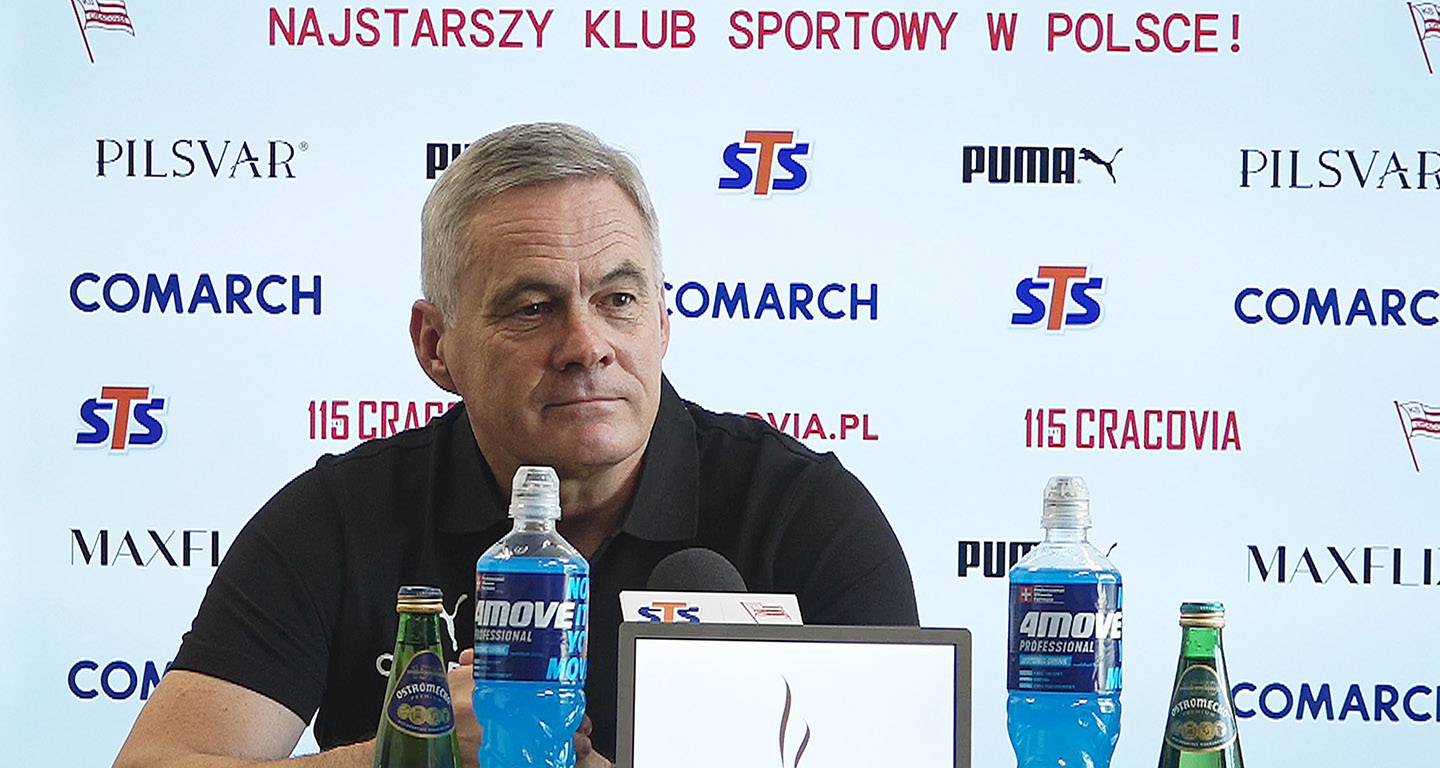 After more that 4 years, Jacek Zieliński is coming back to the Oldest Football Club in Poland. He has signed a contract until June 2023.
We have asked Mr. Jacek about his feelings just after he signed a contract:
- "I'm very happy that I can be with you again! I have great memories and I have come through an amazing moments here. I didn't have to make my mind as in my heart Cracovia will always have a special place. I can't wait for my first game after returning. I really believe in the players we have within the club and I'm sure that we can meet up the expectations of our fans. Since I left the club have invested into a world class training centre and this is the place that I'm going to live in for a while. It's important for me to be as close as possible to the players of first team and academy as well. There is a lot of young, very talented players that the previous coach have developed over the years so I'm sure that we can get back on track soon. I don't think about the transfers yet firstly I want to focus on the squad we have now. I want to see what can be done with the material I received and then we will make conclusions after the round". 

Welcome home Jacek!!!