Jakub Jugas is the new player of Cracovia!
17.05.2021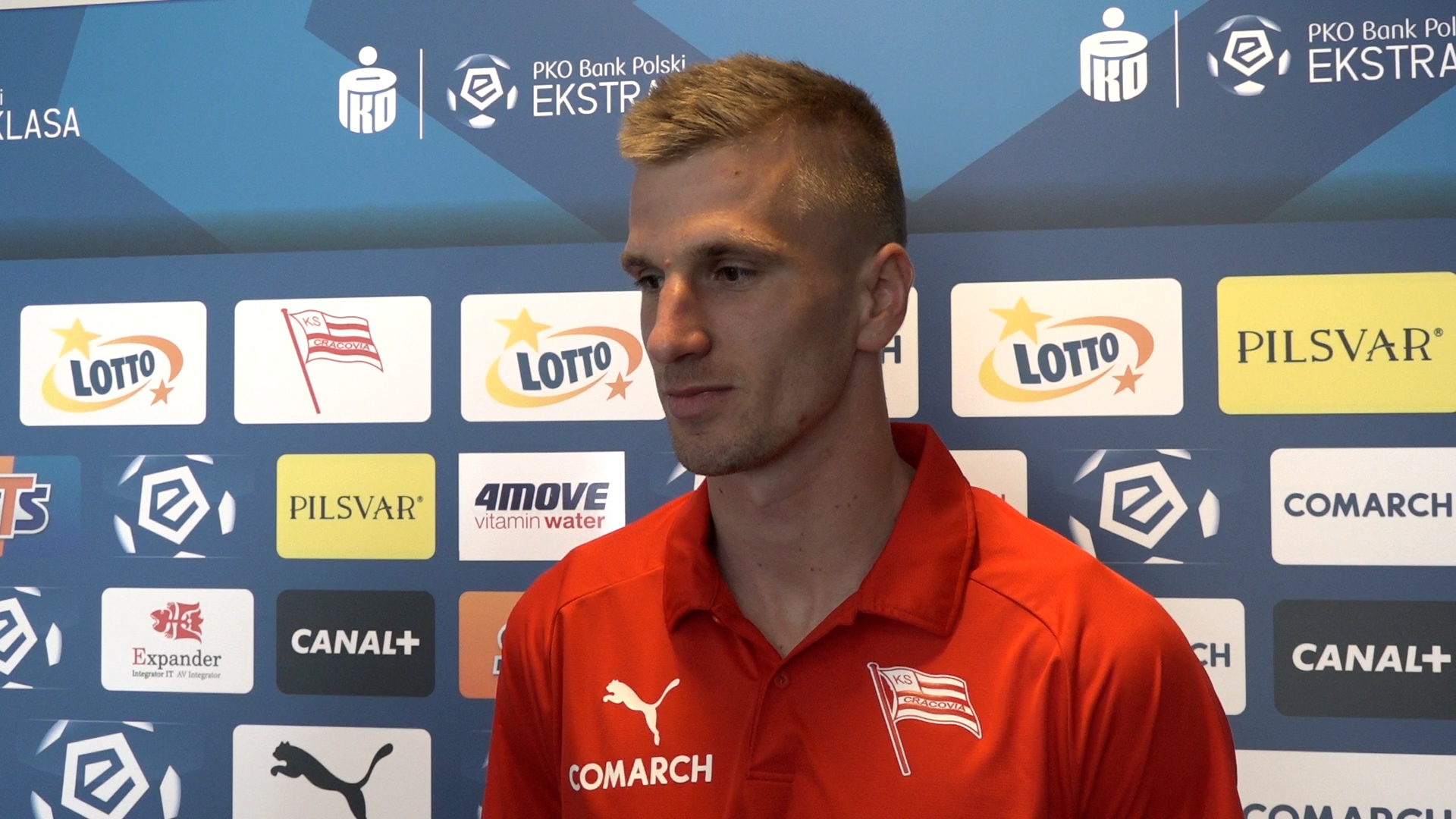 We have met a first addition to our squad during the 2021 summer transfer window! 29-year old centre-back Jakub Jugas, has signed a 3 year deal with Pasy. 
Our new defender has spent his career in Cech Republic, where he represented clubs such as Mlada Boleslav, FC Zlin and Sparta Prague. During his time in the last two, he had a series of winning a Cech Cup 3 times in a row, between 2017-2019. Thanks to his top form, Jakub already played for his international team twice. He played 4 games in the last season of Europe League with Sloavan Liberec, where he was on loan last season. His great experiecne will now support the defensive block of Cracovia. 
Jakub welcome to our club! We can't wait to see you play! 
First interview with Jakub is available below.