The new date of Polish Super Cup 2020 announced
18.09.2020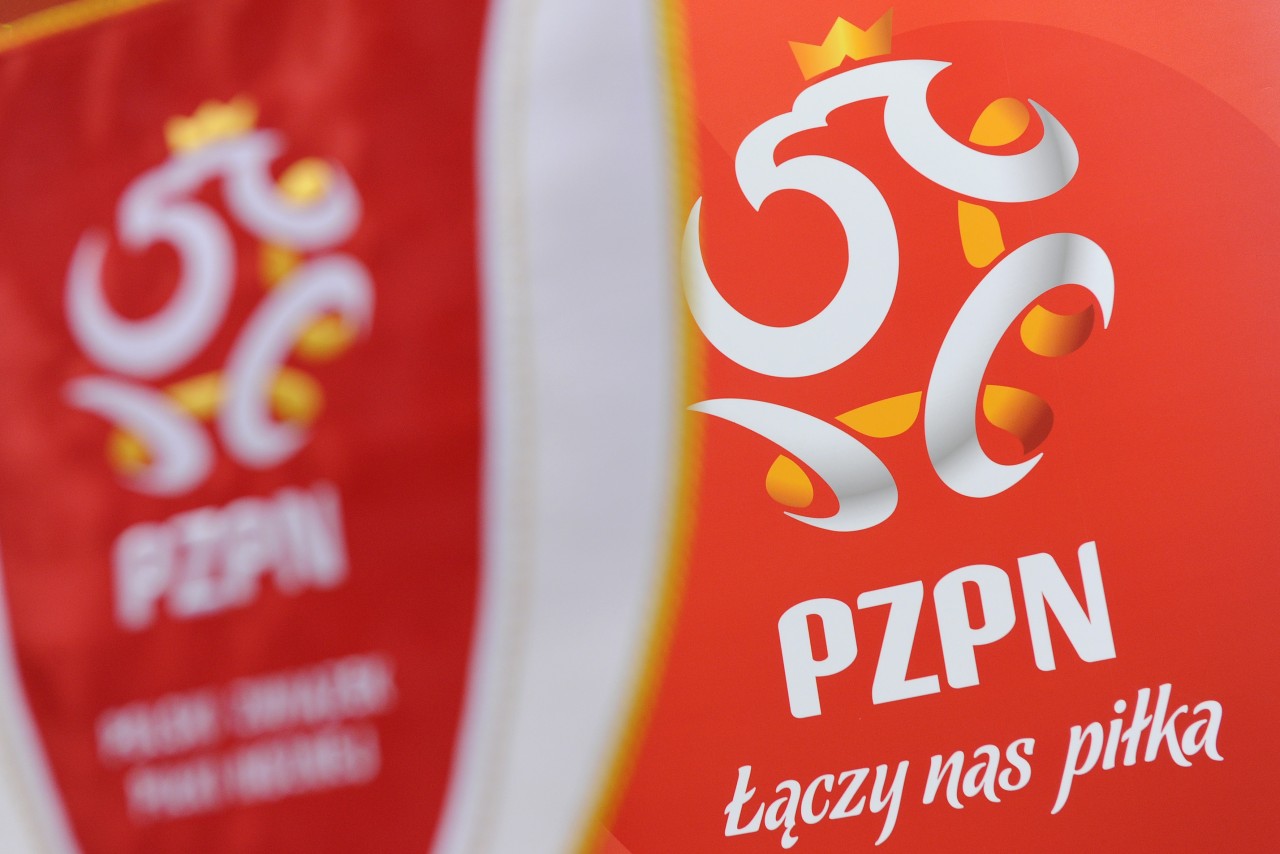 The Polish Football Association officially announced, that a new date has been set for this year's Polish Super Cup. In the battle for this trophy we will face Legia Warsaw on Friday, October 9th.

The match will be played at the rival's Stadium on Łazienkowska 3 Street. The first whistle will be blown at 8.30 p.m.

Previous date of the clash for the first trophy of the season (which was 9th of August, 2020) was cancelled on the day before the match. In an official announcement, the PZPN informed that the decision is the result of revealing a case of SARS-CoV-2 infection in a member of our rival's staff and, consequently, the necessity to perform extra tests.

Television broadcast of the meeting on the new date, as in the case of the previous one, will be able to watch in Polsat Sport.

The Polish Super Cup is a trophy awarded to the winner of a clash between the Polish Champion and the Polish Cup winner. The match is traditionally hosted by a team, who has triumphed in the league games. Pasy will start this match as the winner of the Cup, after coming victorious in the final by 3:2 over Lechia Gdańsk.