Totolotek Polish Cup: We know the schedule of the last matches in the 2019/20 edition
13.05.2020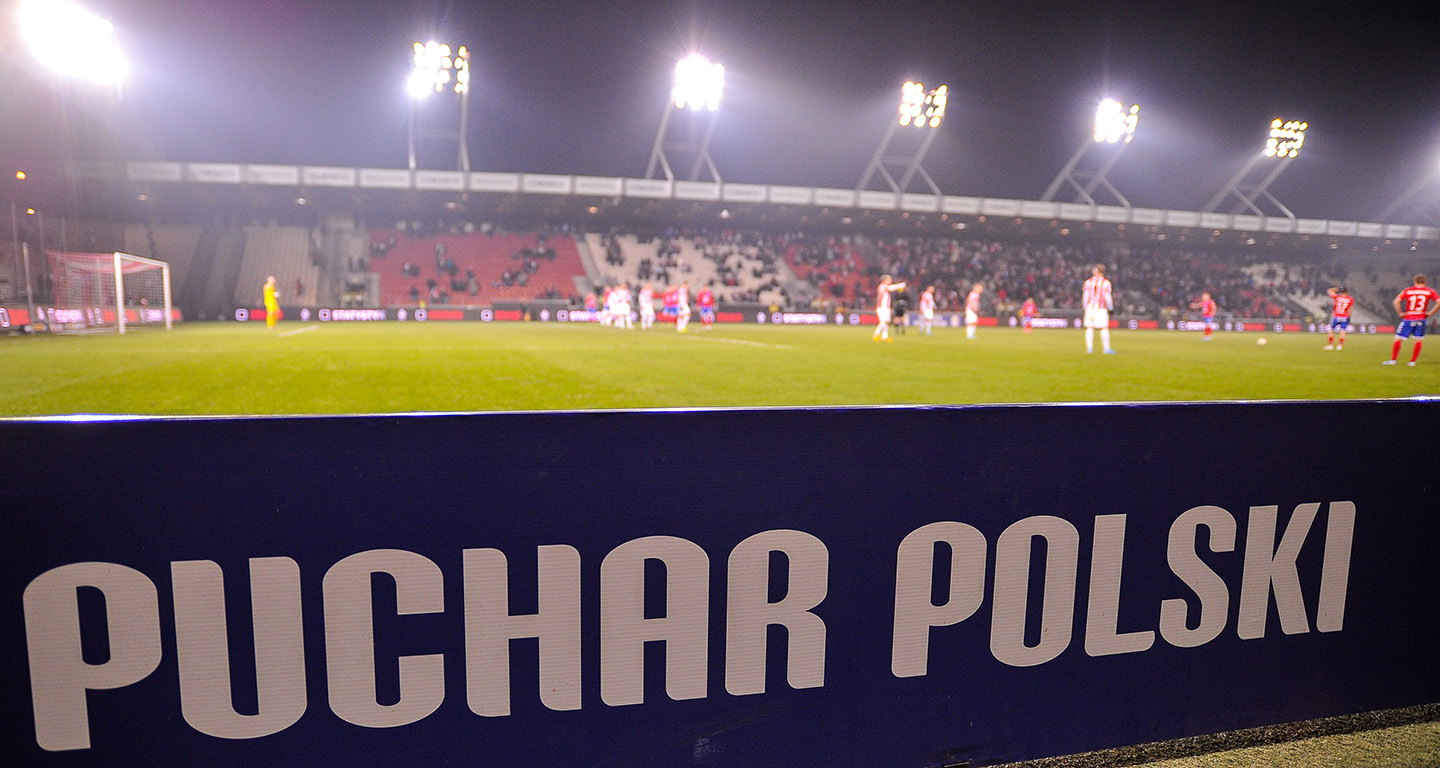 Along with the publication of the league restart schedule, we also know the dates of the last matches of the Totolotek Polish Cup. Pasy will take part in one of the semi-finals on the 7th or 8th of July.
The winners of the semi-final battles will face each other the final, which is going to take place on 22nd or 24th of July. The dates are connected to the potential squad of the final match.
If two PKO BP Ekstraklasa clubs will be promoted to the last clash, the decisive match will take place on 24th of July. If one or two of the finalists will come from Fortuna 1. Liga, the final meeting will take place two days earlier.
We are still waiting for the full squad of the semi-finalists of this edition of the Cup. There are still two meetings left to be played in the quarterfinals:
Miedź Legnica - Legia Warszawa, 26th of May (Tuesday), 8:10 p.m.
Stal Mielec - Lech Poznań, 27th of May (Wednesday), 8:10 p.m.
Apart from Cracovia, Lechia Gdańsk was also promoted to the semi-finals.