Cracovia's Official Fanclubs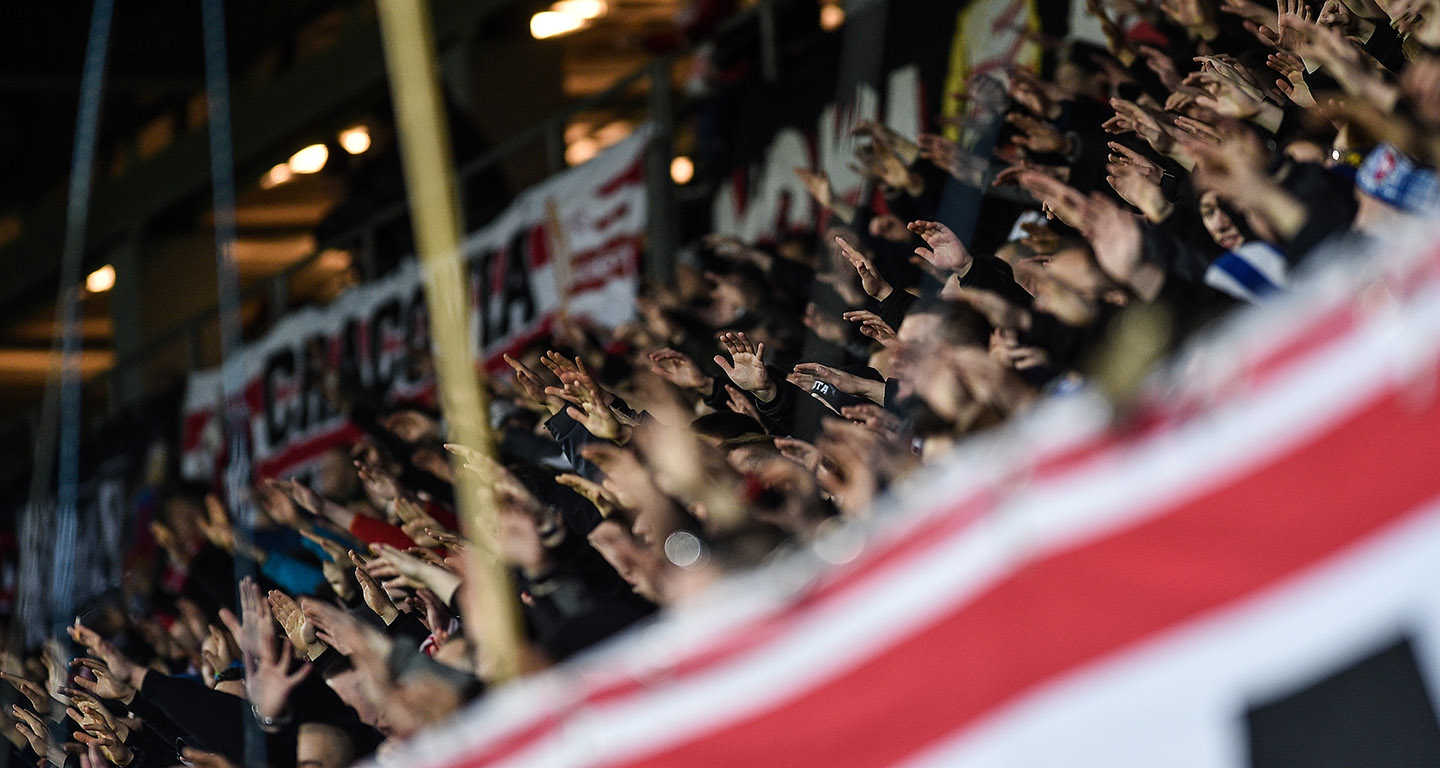 We play as a one team, no matter where and when. Cracovia's Official Fanclubs is a project where a group of friends can gather together and cooperate with the oldest sports Club in Poland.
The rules are simple and can be shortened in a few steps:
1) gather at least 10 friends that permanently support Cracovia at football or hockey matches;
2) contact with our Official Fanclub Coordinator via e-mail klubkibica@cracovia.pl containing: name, surname and telephone number to the indicated coordinator, as well as the name and estimated size of the reported group;
3) check out and accept the terms and regulations of the Official Fanclubs;
4) use our wide range of proposals for members!
Want to find out more?
E-mail: klubkibica@cracovia.pl
Tel.: 660-464-495